My dog's eyes are red. What should I do?
Like humans, dogs also have a well-developed mechanism for vision. They also have a retina and eye rods. Moreover, eyelids are also present for the protection of this
visionary sensitive organ
. Yet, there is a slight difference between a human's eye and the eye of a dog.
The eyes of dogs have three eyelids for additional protection, as well as more rods in the cornea for night vision. However, we humans have the blessing to see all the beautiful colors that a dog cannot. But this sensitive part can also get diseases if suffer bad circumstances like humans. Yes, here we are talking about the redness of eyes that a dog can get if his eyes are not well.
The eyes are the most attractive and sensitive part of your dog, and they melt your heart when you watch him. But what if these eyes have become red instead of their normal color? This can be tension causing for you. So, here in this article, we are going to address this problem that many dog owners want to know about.
What are the major causes of redness in dogs' eyes?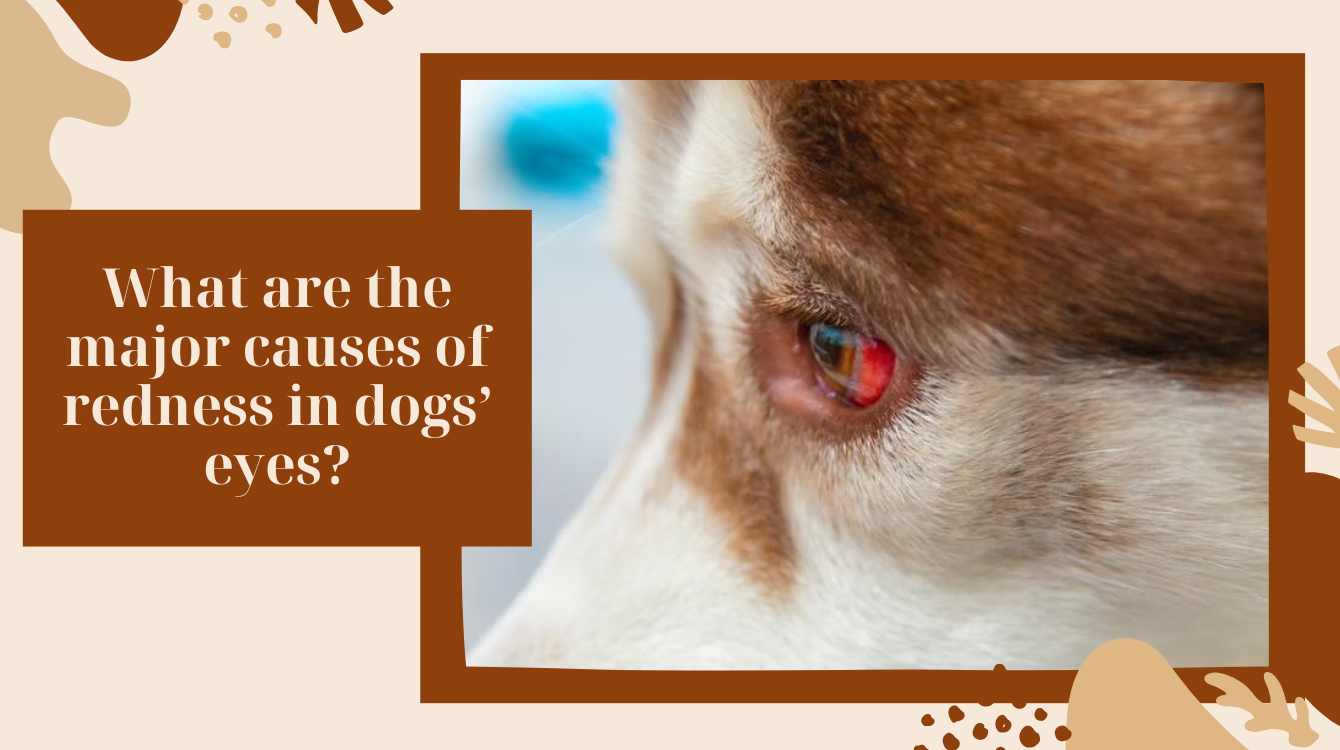 Redness in your dog's eyes can be due to different reasons. This can be an allergy, an eye injury, a dust particle allergy, dryness of the eyes, and many more things. Let's, discuss them one by one.
What are the precautions to keep your dog's eyes healthy?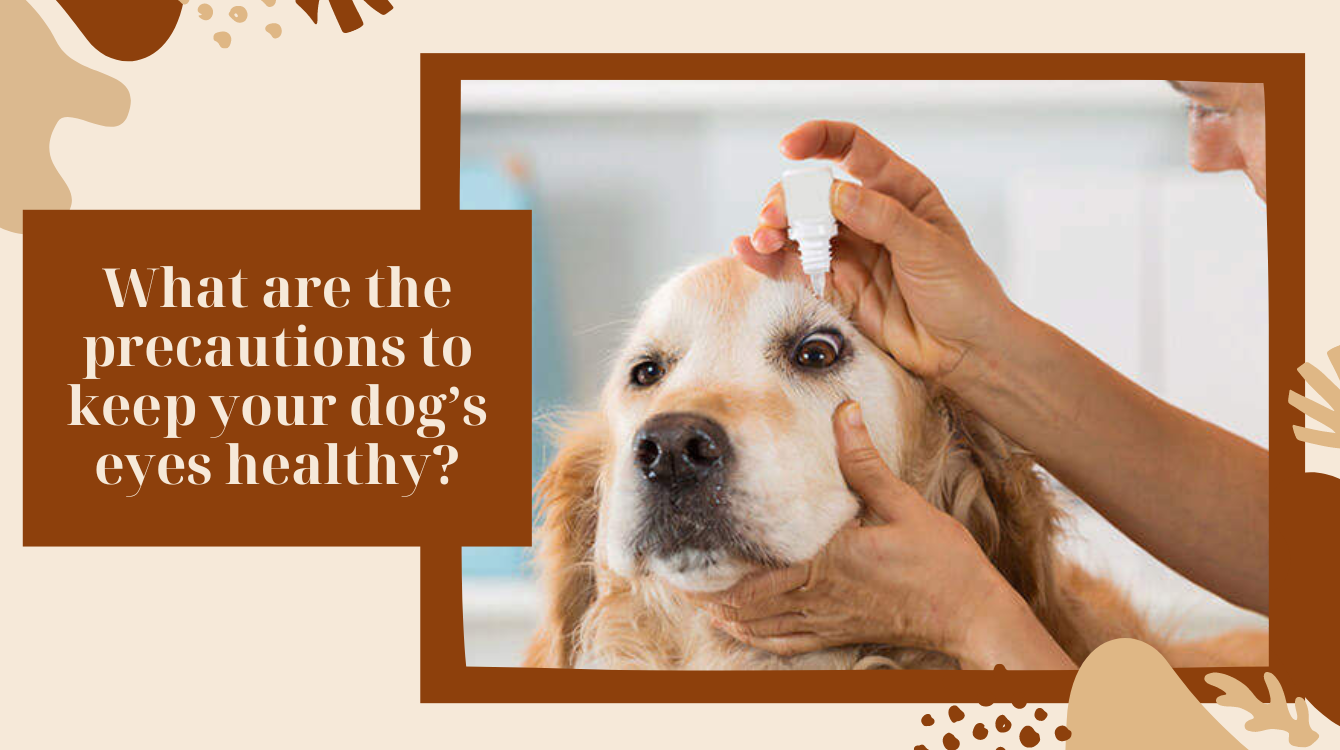 Use a soft, wet cloth to keep your dog's eyes clean.
Trim the small hair near your dog's eyes
Check your dog's eyes weekly
Use eyewash to clean your dog's eyes if he is more sensitive to external environmental factors.
Mostly, the foreign agents affect the dog's eyes if he hangs his head out of the car. So, please don't allow him to do so.
Is it dangerous for my dog to have red eyes?
Like humans, dogs also face redness due to sparks of dirt, hot weather, and even slight injury. However, proper treatment can readily make your dog fine without losing his eyes. However, if it remains unchecked, the results can be serious.
What are the home remedies to cure eye redness in my dog?
Besides, consult a doctor who can give first aid to your dog if the redness is starting. In this case, you have to wash your dog's eyes with green tea and also a solution of Aloe Vera clear gel. It will surely reduce the discomfort of your dog's eye.
Can my dog suffer from loss of appetite if he got an eye illness?
Disorder in your dog's eyes can discomfort his whole body, and he can suffer from vomiting and loss of appetite. As the entire metabolism becomes disturbed, moreover, the dog is also scared of darkness which disturbs his digestive system.