Articles About Feeding Your German Shepherd
At German Shepherd Place, we feel strongly about the importance of being educated as GSD owners concerning food for our dogs. Many owners feel the same way.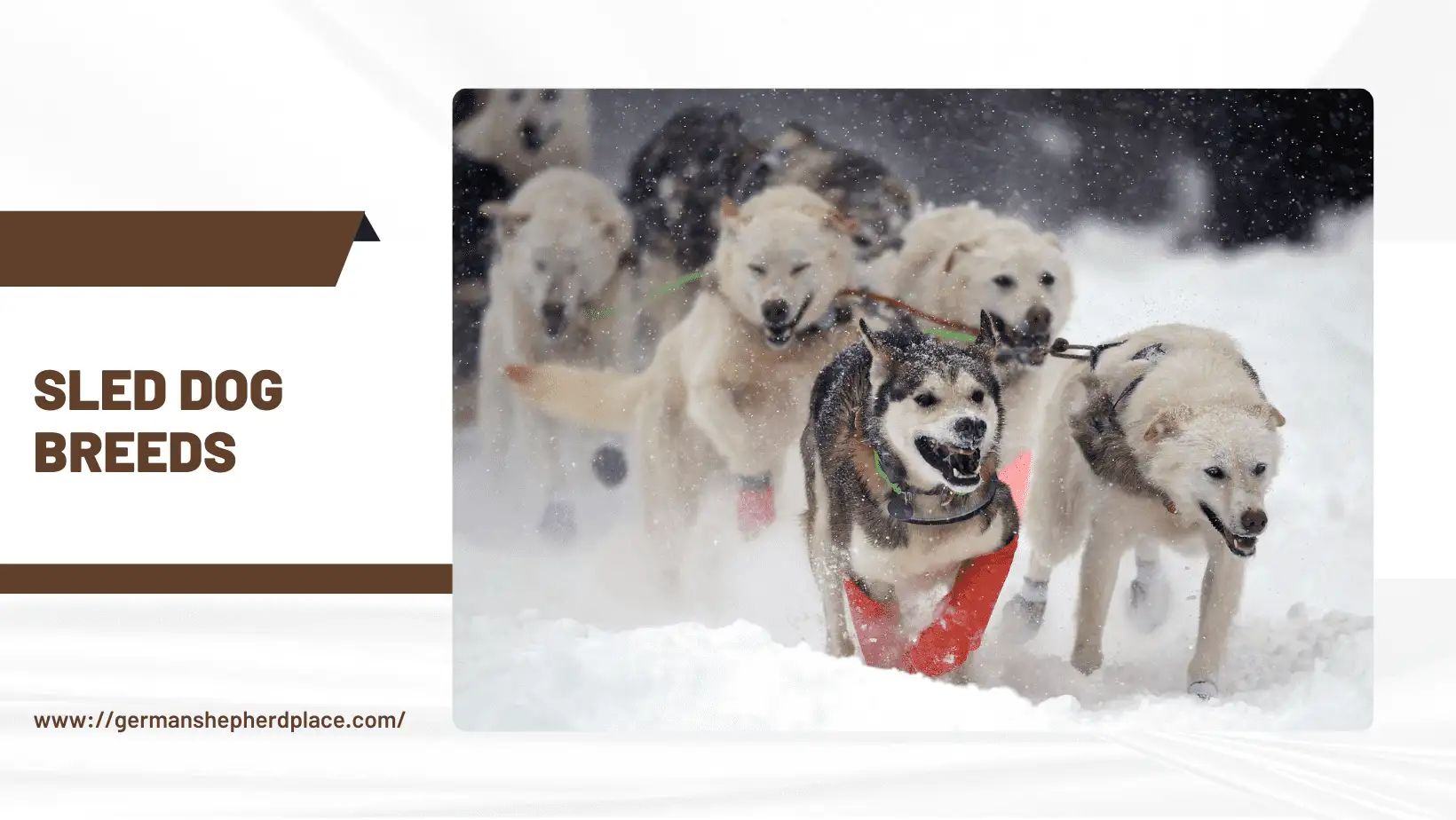 Various breeds of dogs have specific traits that are beneficial for humans. Some dogs are best suited for field work, such as farming, while others are better suited as spy dogs that perform their duties with the police and military, some are good as house guards, and many of them make good companions. Similarly, some…
0 comments
We make a big deal about getting good information to you. And, you deserve a big pat on the back for seeking to become an educated owner on this important subject.
Related Links:
https://en.wikipedia.org/wiki/Food /By Wikipedia
https://en.wikipedia.org/wiki/Dog_food /By Wikipedia
https://en.wikipedia.org/wiki/Frozen_food /By Wikipedia
https://www.wikihow.com/Choose-Healthy-Dog-Food /By Wikihow
https://www.wikihow.pet/Pick-the-Best-Dog-Food/By Wikihow
https://www.wikihow.pet/Feed-a-Dog /By Wikihow
https://www.wikihow.com/Choose-Healthy-Dog-Food /By Wikihow